LIMITED TIME
Back to School Sale
Make this school year the best yet with up to 20% off pillows, bedding, and seat cushions.
Not Just Comfort. Proven Sleep Improvement.
See what students have to say about Purple!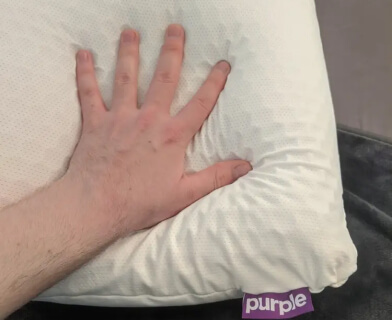 College student
So, I'm a college student and a full time worker and this pillow is like magic for me! Every time I lay down I have to have it! I'm usually out in about 10-15 minutes now instead of 20-30 and that has helped my sleep healthy immensely!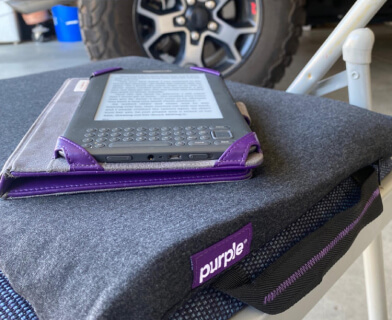 Love this cushion
I ordered one for myself and one for my partner and I'm so impressed. I'm a full time student and I like gaming so I was slowly destroying a very expensive gaming chair. This Cushion is a game changer (no pun intended) and has relieved hip and back stiffness for me pretty much entirely.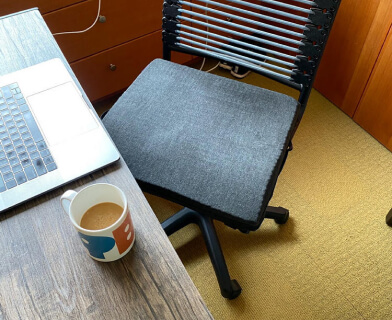 Amazing seating
Most comfortable seat when it comes to spending time in college classes with the hard desk chairs.